Congrats to the PBP world meeting💪💪, the ResearchPharm® exhibition was a great success!
We received helpful feedback from our customers, met a great number of new friends, and established relationships with some future business partners. 😄
Hope to see you guys again next time!😘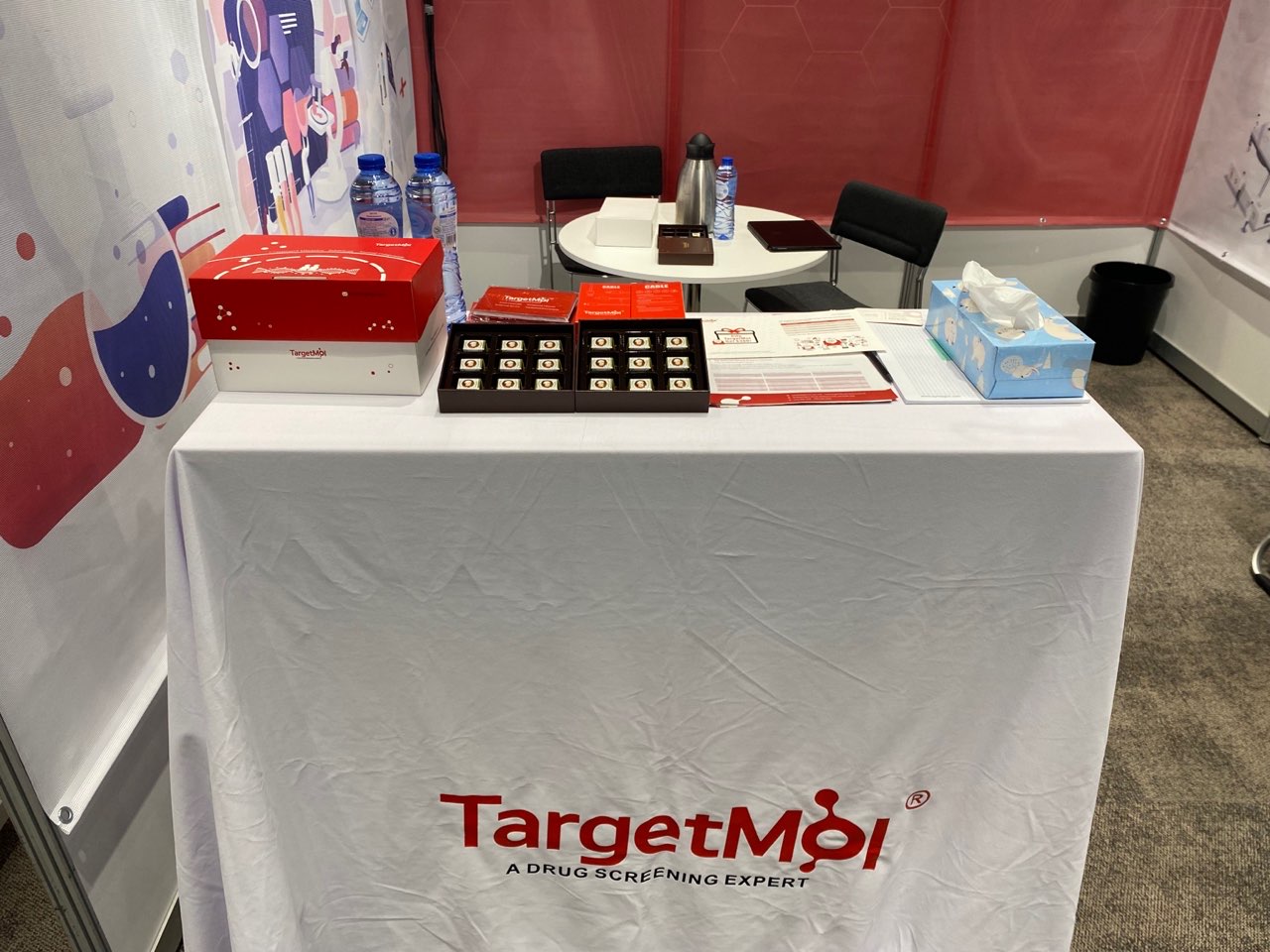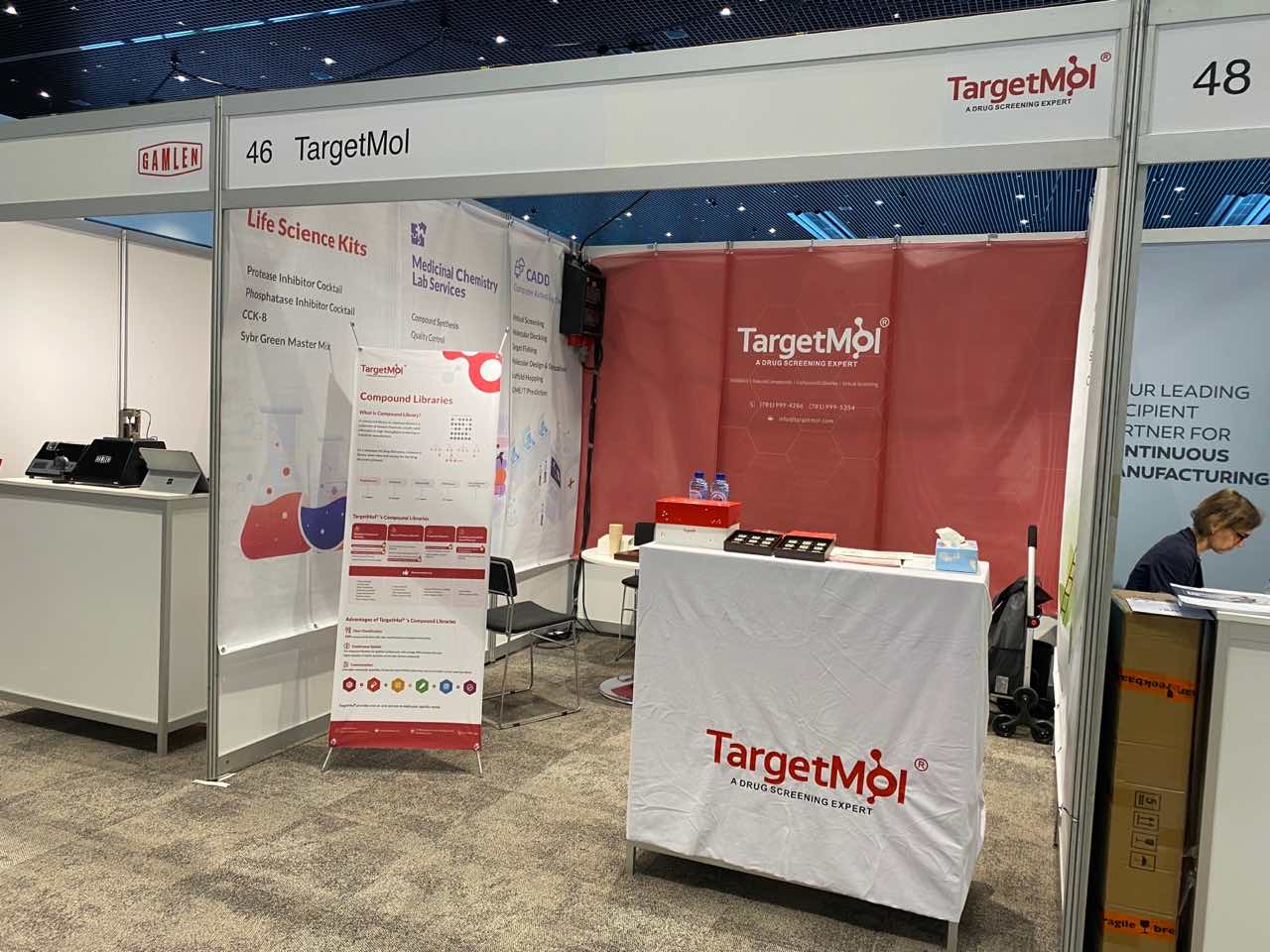 ↑TargetMol at booth 46. Serving our customers with coffee and chocolates!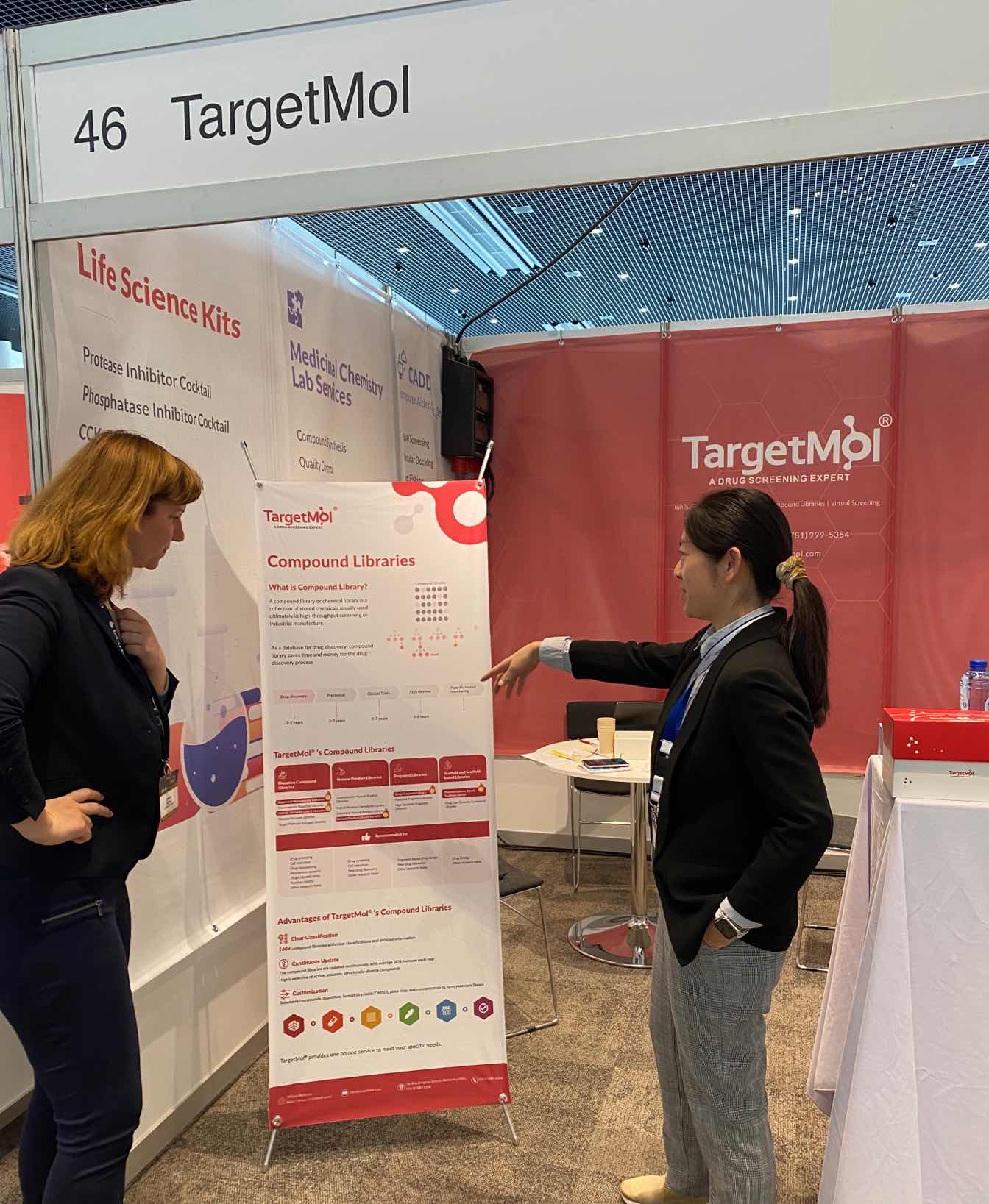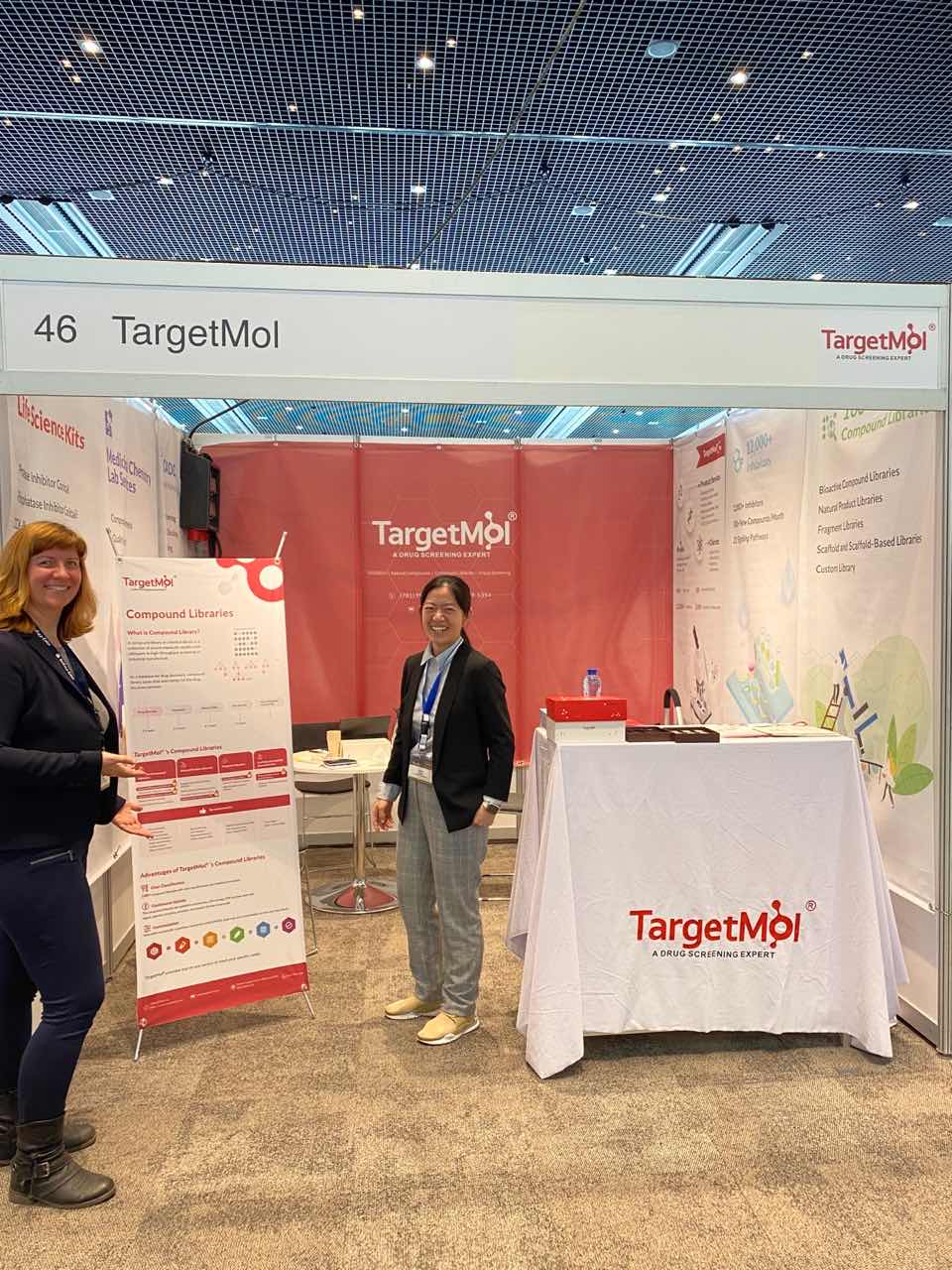 ↑Sales Representative Chen Hong introducing our top product: compound library.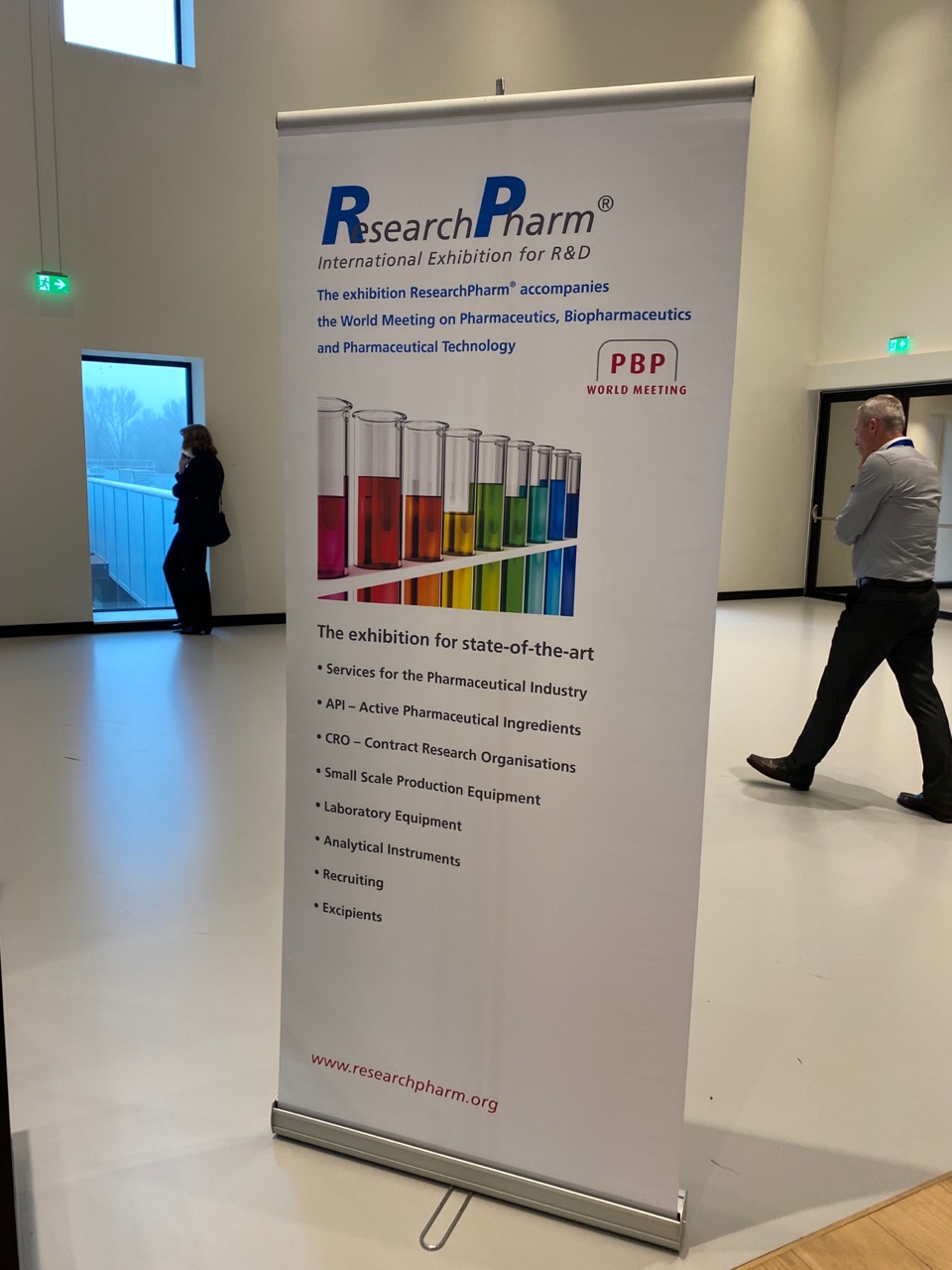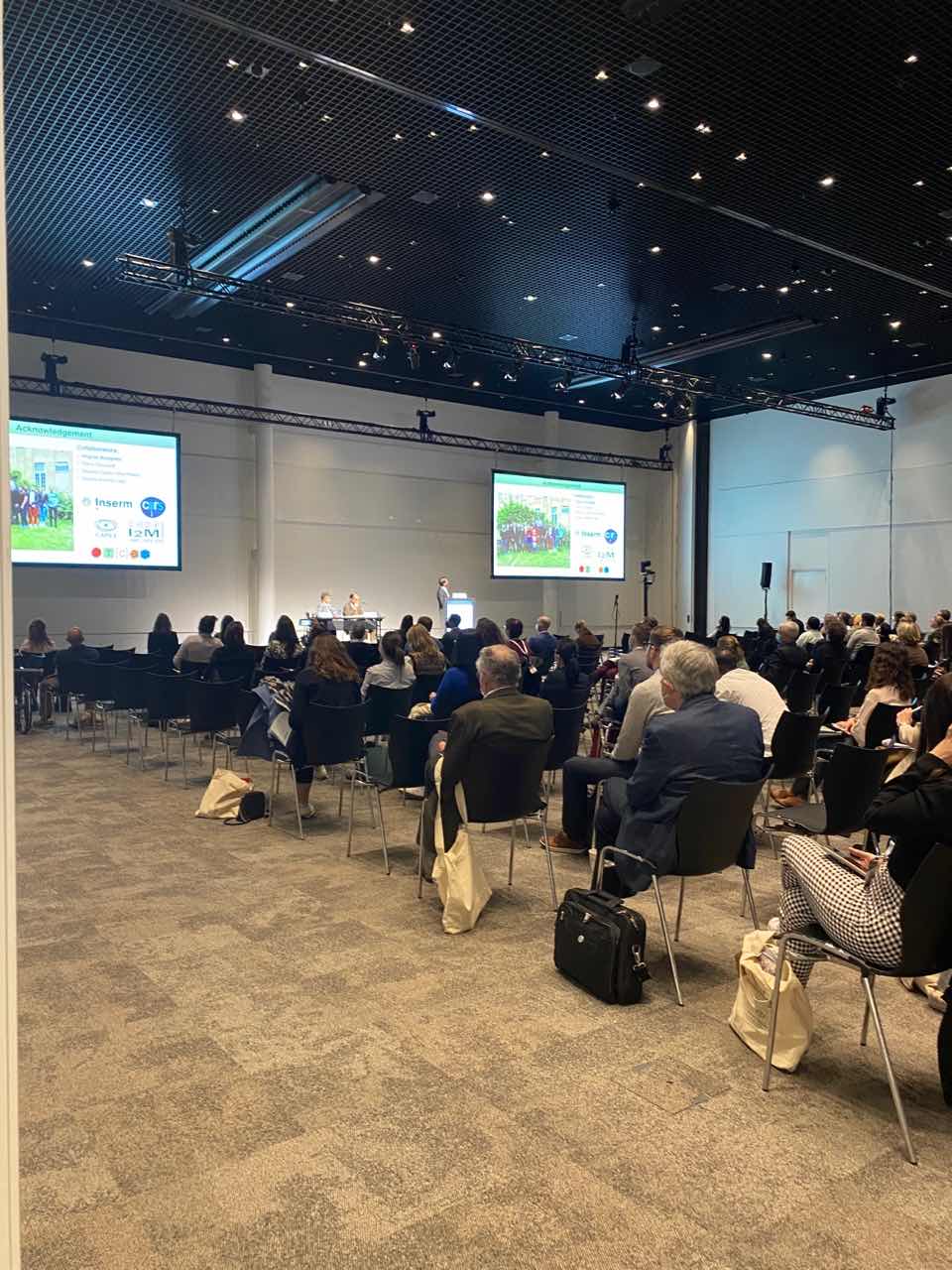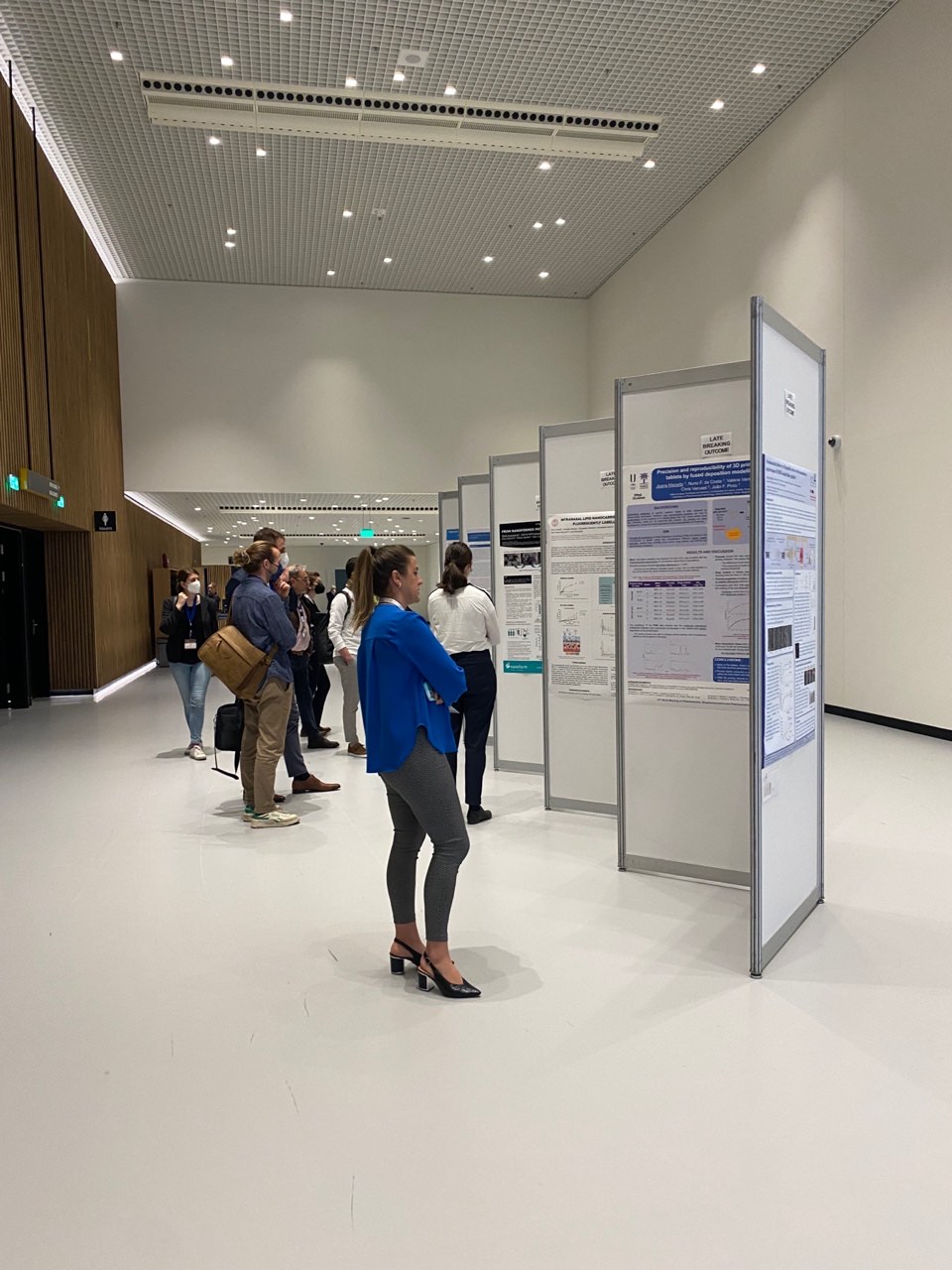 ↑Lots of people at the meeting and exhibition.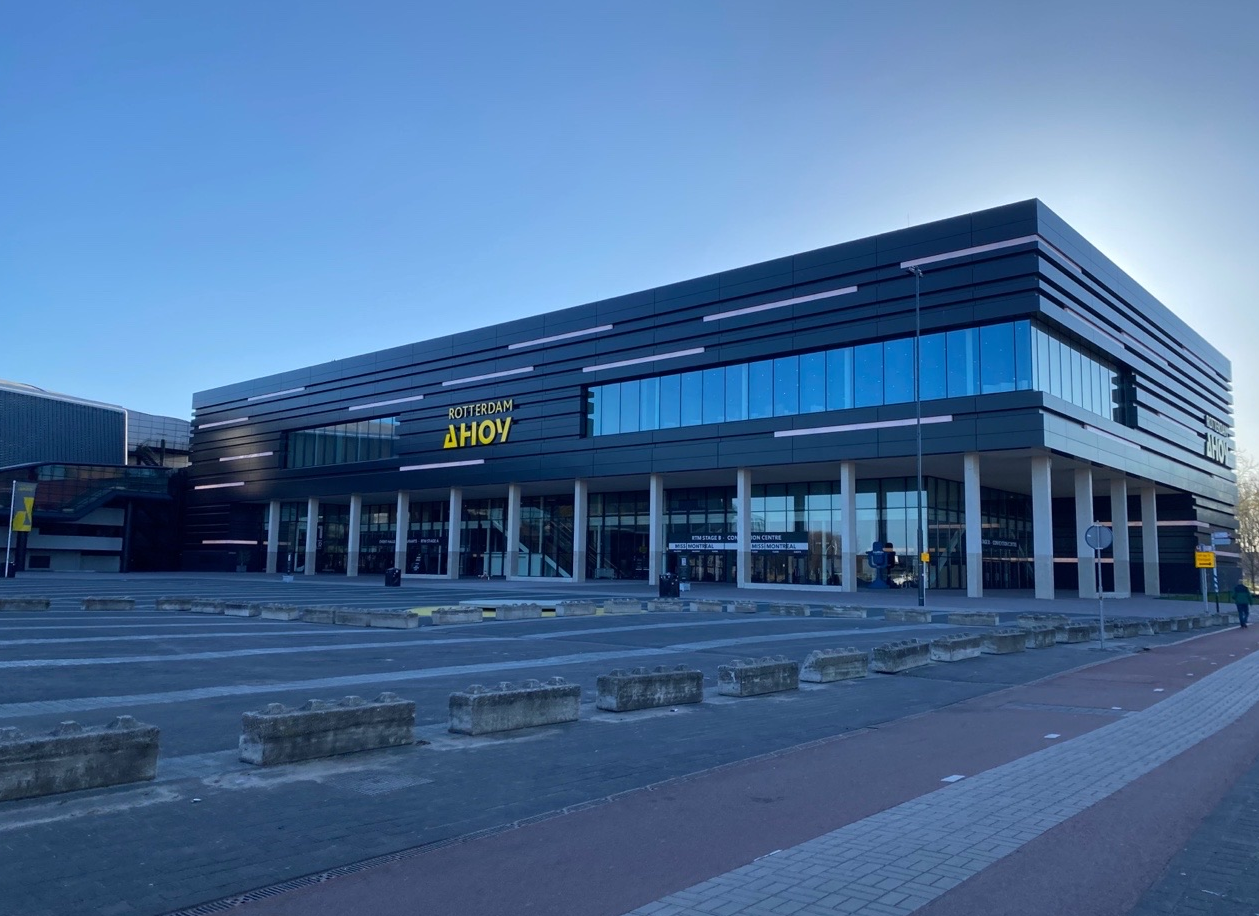 ↑Bye, Ahoy! Hope to see everyone again next time! Now let's head to the next stop: Stockholm, for LabsDay 2022. Our journey in Pharmaceutical research never ends.